Burlesque Volksmuziek
Met Maxim Vengerov
Sinfonia Rotterdam
Dirigent Conrad van Alphen
---
Programmawijziging

Op verzoek van Maxim Vengerov hebben wij het programma voor dit concert gewijzigd. Het programma zoals wij donderdag voor u spelen staat hieronder.

Toelichting op programmawijziging
Gezien de huidige situatie in de wereld, voelt het voor Maxim Vengerov niet goed om het eerste vioolconcert van Sjostakovitsj op donderdag 22 september voor u te spelen. Zijn besluit hierin was niet gemakkelijk. Wij respecteren zijn keuze en hebben voor u een prachtig alternatief programma samengesteld.
Na de feestelijke opening van Sjostakovitsj' Festive Overture betreedt Maxim Vengerov het podium en speelt hij voor u het vioolconcert van Brahms. Hierna volgt een pauze waarna we voor u de eerste symfonie van Tsjaikovski spelen. Geniet donderdagavond 22 september met volle teugen van Sinfonia Rotterdam en Maxim Vengerov, onder leiding van Conrad van Alphen.
Sinfonia Rotterdam wordt dit concert ondersteund door stagespelers van Codarts en het Koninklijk Conservatorium.
---
Programma
Sjostakovitsj – Festive Overture, op.96
Brahms – Vioolconcert, op.77, D majeur
Allegro non troppo

Adagio
III. Allegro giocoso; ma non troppo vivace
PAUZE
Tsjaikovski – Symfonie nr. 1 op.13, G mineur (Winterdreams)
I Daydreams on a Winter Journey: Allegro tranquillo
II Land of Gloom, Land of Mist: Adagio cantabile ma non tanto
III. Scherzo: Allegro scherzando giocoso
IV Finale: Andante lugubre; Allegro moderato; Allegro maestoso
---
Sinfonia Meesters Project
Dit concert is onderdeel van het Sinfonia Meesters Project.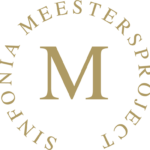 Met dank aan:


---
Masterclass met Maxim Vengerov
Masterclass | 21 September | 14:30-16:30
Op 21 september geeft Maxim Vengerov een masterclass aan drie studenten en één alumnus van Codarts in Rotterdam. Een verrassing om naar de kijken én te luisteren. Meer informatie.
---
Sinfonia Classics 2022/2023
Burlesque Volksmuziek maakt deel uit van onze Sinfonia Classics abonnement in Rotterdam. Als u een abonnement koopt voor deze serie, komt u naar zes concerten voor slechts 145 euro.

Sinfonia Classics Series Rotterdam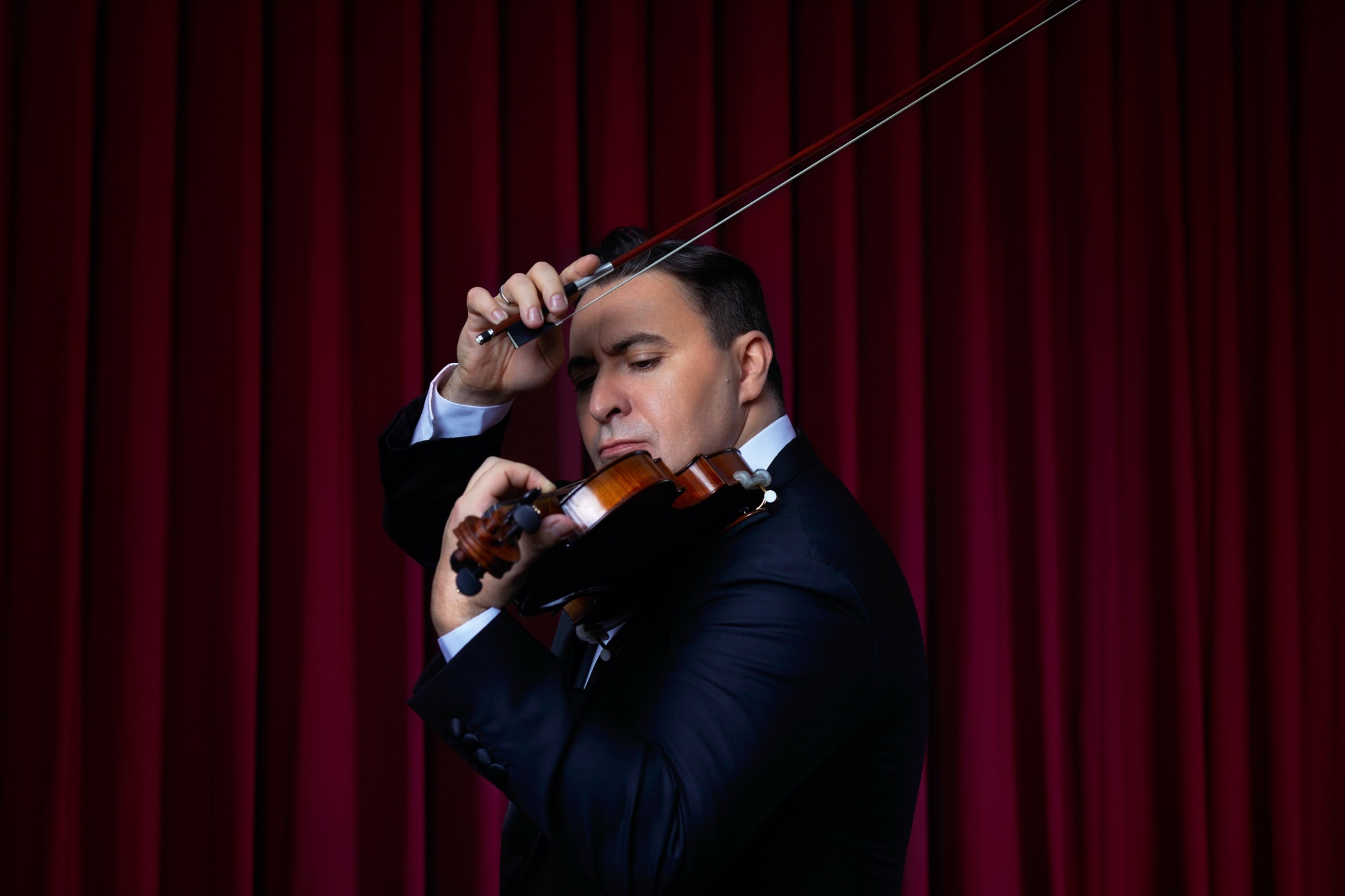 © Diago Mariotta Mendez