Wervelend nieuwjaar met Bernstein & Beethoven
vr 5 januari, 2024
20:15 uur
de Doelen - Rotterdam
Grote Zaal
za 6 januari, 2024
20:15 uur
Amare - Den Haag
Concertzaal

Let op: Het is nog altijd het meest voordelig om een Combinatiedeal Den Haag of abonnement te bestellen, voor de volledige Sinfonia ervaring.
---
Aanbieding: Als u 2 of meer van onze concerten in de Sinfonia Classics Series bijwoont, ontvangt u 10% korting op de totaalprijs!
---
Met Eleonora Hu & Maria Solozobova
Sinfonia Rotterdam
Dirigent Conrad van Alphen (5 januari)
Dirigent Mikel Fernández (6 januari)
Sopraan Eleonora Hu
Viool Maria Solozobova
---
Programma
Tsjaikovski Polonaise en Wals
Lehár "Meine Lippen, sie küssen…"
Tsjaikovski Méditation op.42
Kalman "Heia heia in den Bergen…"
Ravel Tzigane voor viool en orkest
Bernstein Dansepisodes "On the town"
Beethoven Symfonie nr.7
---
Luid 2024 levendig in met de bekende operette-arias en muziek vol dans! We beginnen met een allesomvattend programma, van polonaise tot wals en zigeunerdans. Als grote finale wervelt u in de bezeten en bruisende energie van Beethovens zevende symfonie!
---
Dit concert is deel van het Sinfonia Classics Series abonnement. Bestel via de knoppen hieronder.
Sinfonia Classics Series Rotterdam Sinfonia Classics Series Den Haag
Verkoop voor het concert op 5 januari in Rotterdam loopt via de Doelen.
---
Dit concert wordt uitgevoerd in samenwerking met stagespelers van het Koninklijk Conservatorium Den Haag en Codarts Rotterdam.
---
In samenwerking met: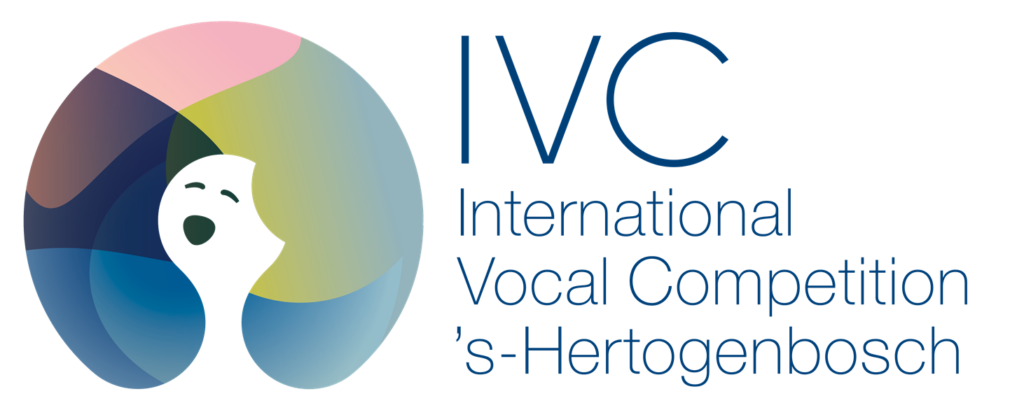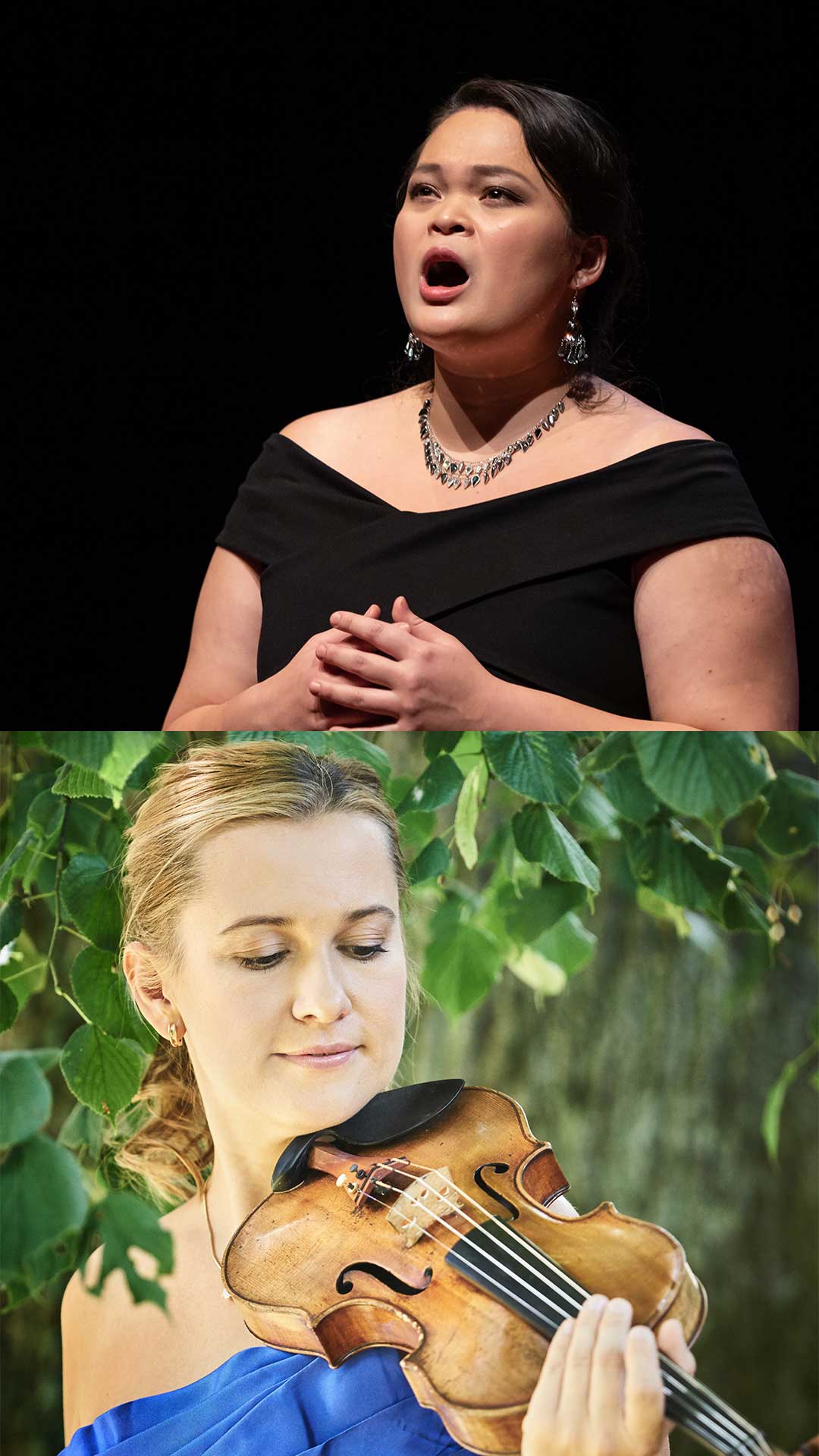 © Rahul Gandolahage | Kaupo Kikkas