Sinfonia X Artvark Saxophone Quartet

Let op: Het is nog altijd het meest voordelig om een Combinatiedeal Den Haag of abonnement te bestellen, voor de volledige Sinfonia ervaring.
---
Aanbieding: Als u 2 of meer van onze concerten in de Sinfonia Classics Series bijwoont, ontvangt u 10% korting op de totaalprijs!
---
Met Artvark Saxophone Quartet
Sinfonia Rotterdam
Dirigent Conrad van Alphen

---
Programma
Florian Magnus Maier première
Martin Fondse première
Artvark Saxophone Quartet eigen composities
Samuel Barber Serenade voor strijkorkest
Nino Rota Concert voor strijkorkest
Jessy Montgomery Strum
---
Een unieke combinatie van klassiek, jazz, groove en nog veel meer. Ondanks het grote verschil in genre, vinden deze twee Nederlandse culturele parels elkaar in een samensmelting van oergeluid, energie en dynamiek. Een muzikale ontdekkingsreis om niet te missen!
---
De concerten in Den Haag en Rotterdam zijn deel van het Sinfonia Classics Series abonnement. Bestel via de knoppen hieronder.
Sinfonia Classics Series Rotterdam Sinfonia Classics Series Den Haag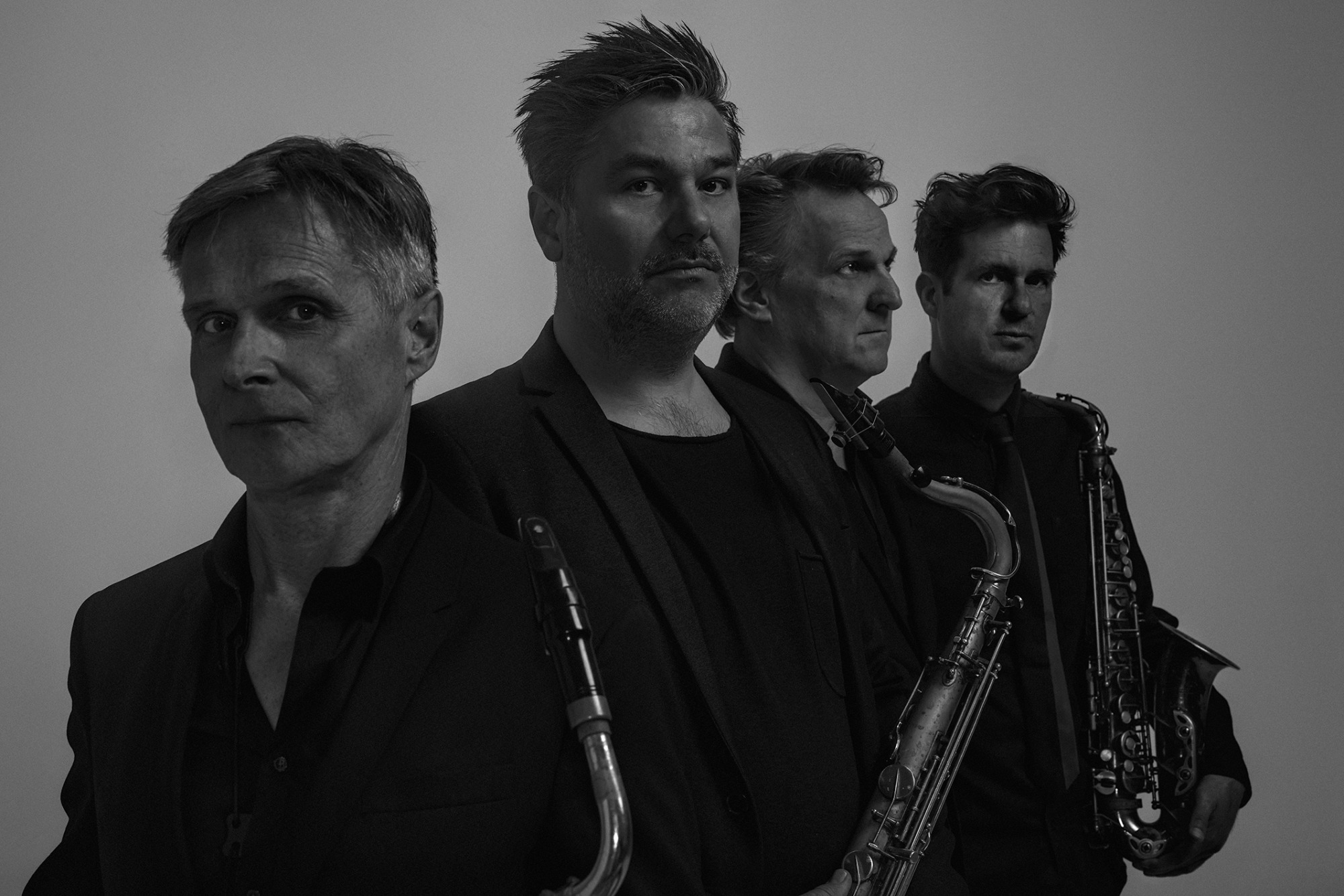 © Ruud Baan